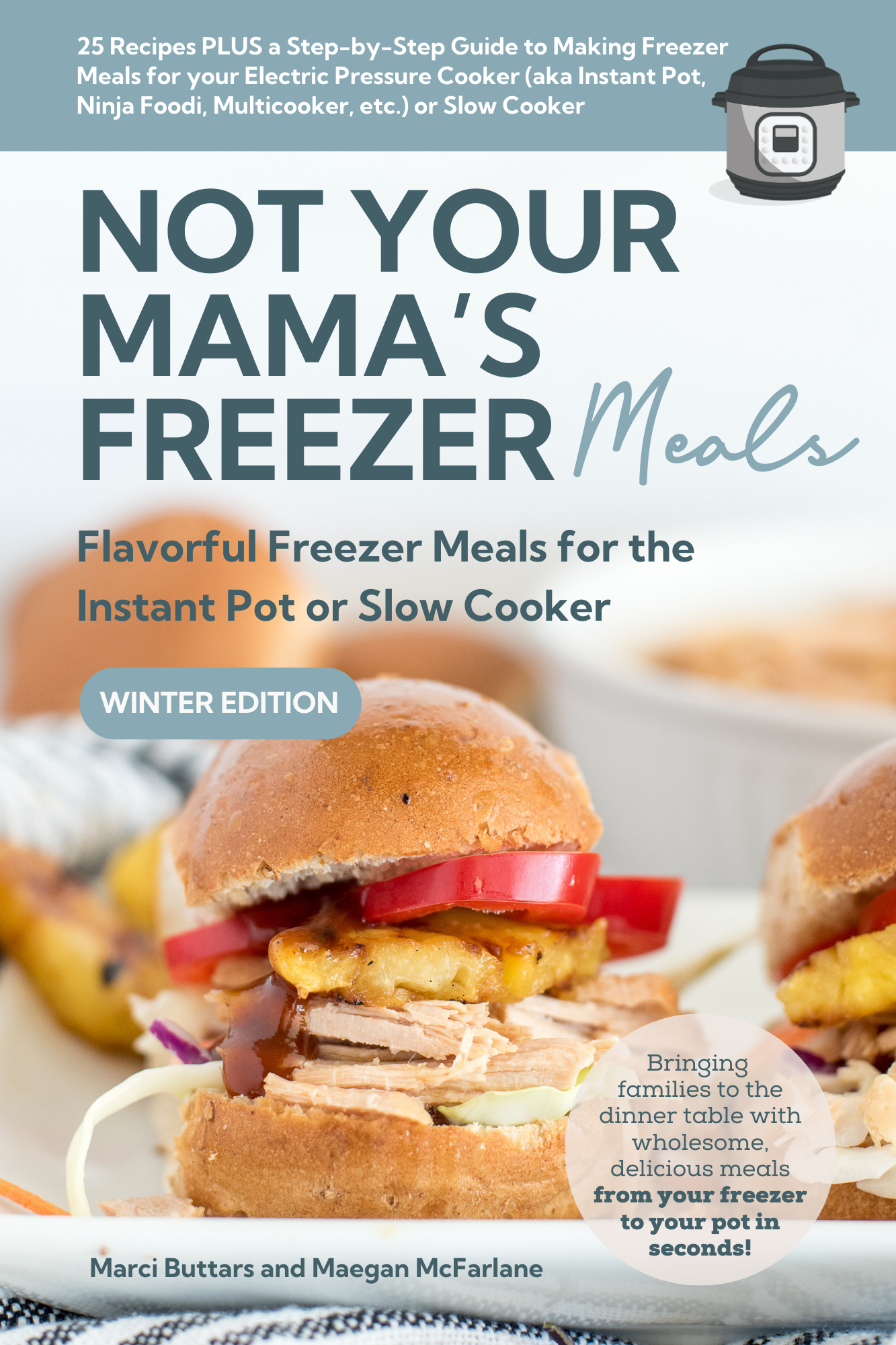 Introducing our BRAND NEW COOKBOOK
Instant Pot Freezer Meals - Winter Edition
Wholesome, Flavorful Freezer Meals from Your Freezer to Your Pot in SECONDS!
Live outside of the US? Click here.
ORDER NOW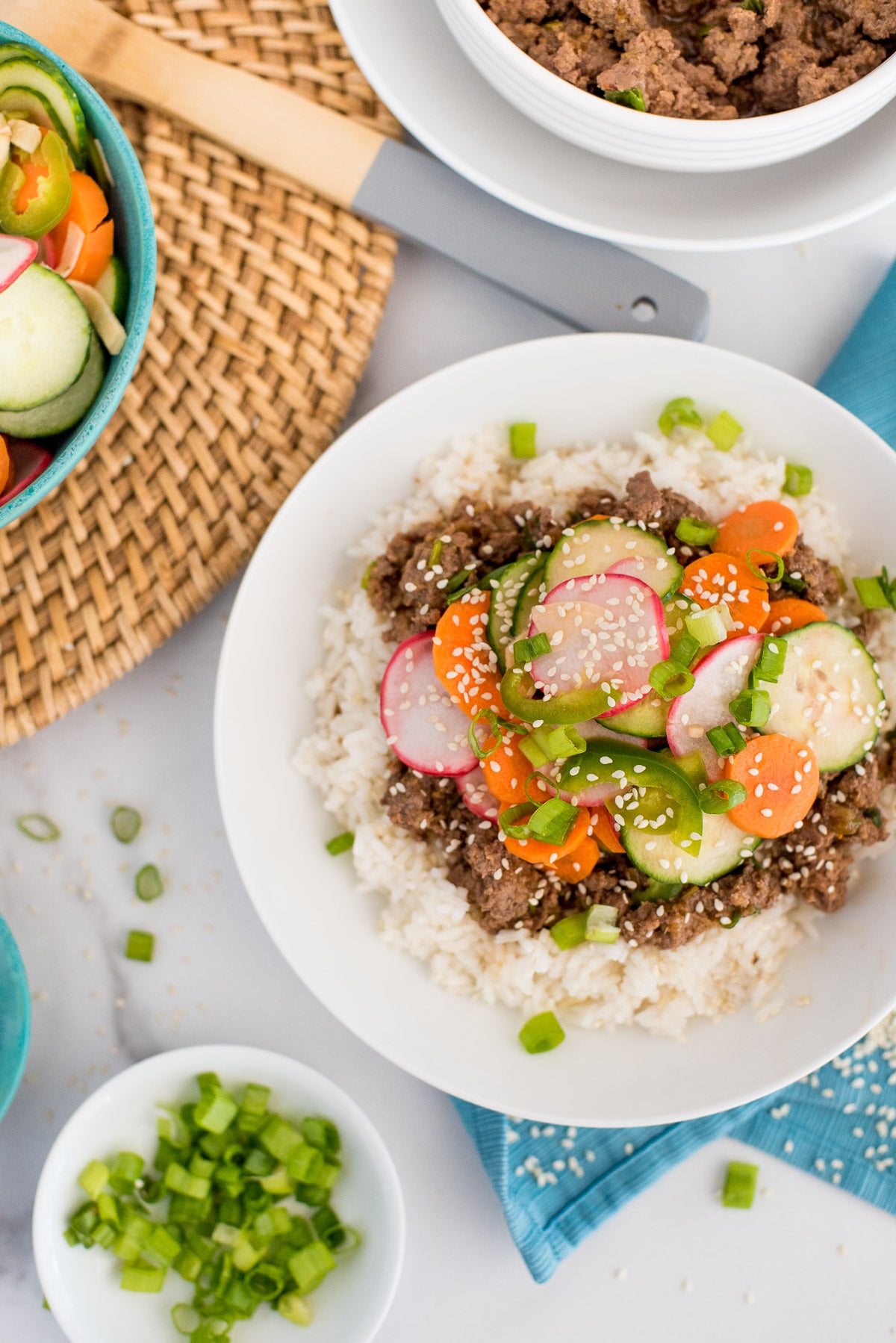 WHAT YOU'LL FIND IN THIS BOOK
25 wholesome, flavorful freezer meals for your Electric Pressure Cooker (Instant Pot, Ninja Foodi, Multicooker, etc) or Slow Cooker
Full proof recipes!  Our recipes have been tested in pressure cookers THOUSANDS of times and loved by countless families!
Recipes perfect for the time of year - Look forward to a new book every season!
Step-by-Step instructions on how to shop for, prep, and assemble your meals in the easiest, most time efficient way possible.
All our secrets on how to make sure your pressure cooked meat has the best texture (not an easy feat!)
Tips for choosing the best containers for your freezer meals (psst…we sell the ideal container ourselves!)
Full list of the equipment you'll need to make your meals in a snap.
Our list of well tested ingredient swaps to make assembling meals even faster!
WE'RE NOT TALKING BORING, BLAND FOOD EITHER, OH NO.
We're talking "better than take out" food that looks like this:
DO YOU RELATE TO THESE SCENARIOS:

Baby in your arms, toddler crying at your feet, homework, overflowing pasta pot - all at the SAME TIME! 
Long day at work, all you want to do is put your feet up but your family is "STARVING!"
You've given your all for the day and the thought of making dinner makes you want to sob.
You're craving "healthy, home cooked meal" but your energy level is more like "box of cereal." 

DINNER TIME DOESN'T NEED TO LOOK LIKE THIS!  IT CAN LOOK LIKE THIS:

Dinner cooking in less than a minute - Seriously. 
Low stress, family-friendly meals that everyone will love - even the kiddos!
Homecooked meal that only requires a few minutes of your time - say what?!
The whole family at the table eating an incredible, nourshing meal - bye bye drive thru.
How it works
SHOP for groceries

Quickly shop online or in store with a perfectly organized grocery list

PREP your meals

With our time efficient checklists at your side, meal assembly is a breeze.

FREEZE

Label, date, and place meals in the freezer. Look forward to easy, healthy dinners all month.

COOK

Grab a meal straight from the freezer, throw it in the pot, hit start, put your feet up :)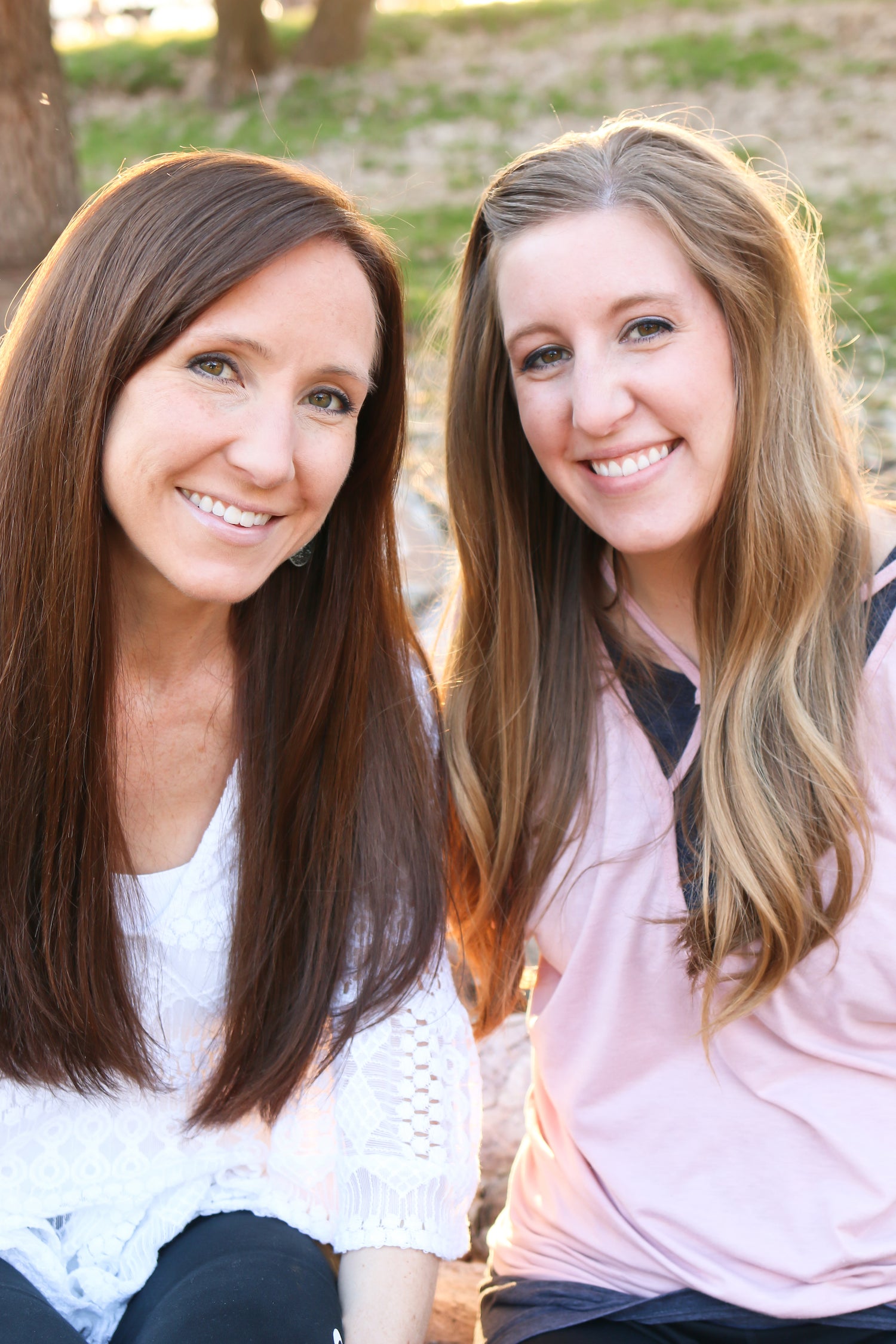 WHO WE ARE AND WHY WE WROTE THIS BOOK
Hi!  We are Marci and Maegan, sisters and cocreators of this book.  We are busy working moms + entrepreneurs and have a passion for family and good food.
We believe that the small moments in life are the most precious and we were tired of missing out on them because we were "Stuck in the Kitchen".
Instant Pot Freezer Meals brought back the joy of meal times for us, and it is our sincere wish and desire to bring that same joy back to every table we can possibly reach.
WHAT DO PEOPLE SAY ABOUT THE MEALS?
We think our meals are AMAZING!  But don't take our word for it.  Here are a few of the HUNDREDS of testimonials we've received.
The meals are so delicious and full of flavor. My family has really enjoyed trying new recipes we wouldn't have tried otherwise. Definitely fool proof also. 

- Kaylee

So GOOD!  Forget salt and pepper, or any other seasoning - these meals don't need a thing since they are so full of flavor!

- Teresa

I love these meals! They are so yummy and full of flavor. I've tried lots of freezer meals- these are my favorite!!!

- Sue

Absolutely love these meals and so do all 6 of my kids - which is a hard task! Especially my oldest daughter - My hubby and I work 2 jobs each so my oldest daughter is often times in charge of making dinner and she loves how easy these meals are! You have let me enjoy my time at home with less stress and I know my family is still having homemade meals!

- Kelly

I love these meals! They are so yummy and full of flavor. They cook well in the Instant Pot. They also store nicely in the freezer. I've tried lots of freezer meals - these are my favorite!!!

- Carli

These meals are lights-out delicious! Such great variety and bursting with flavor.

- Shellie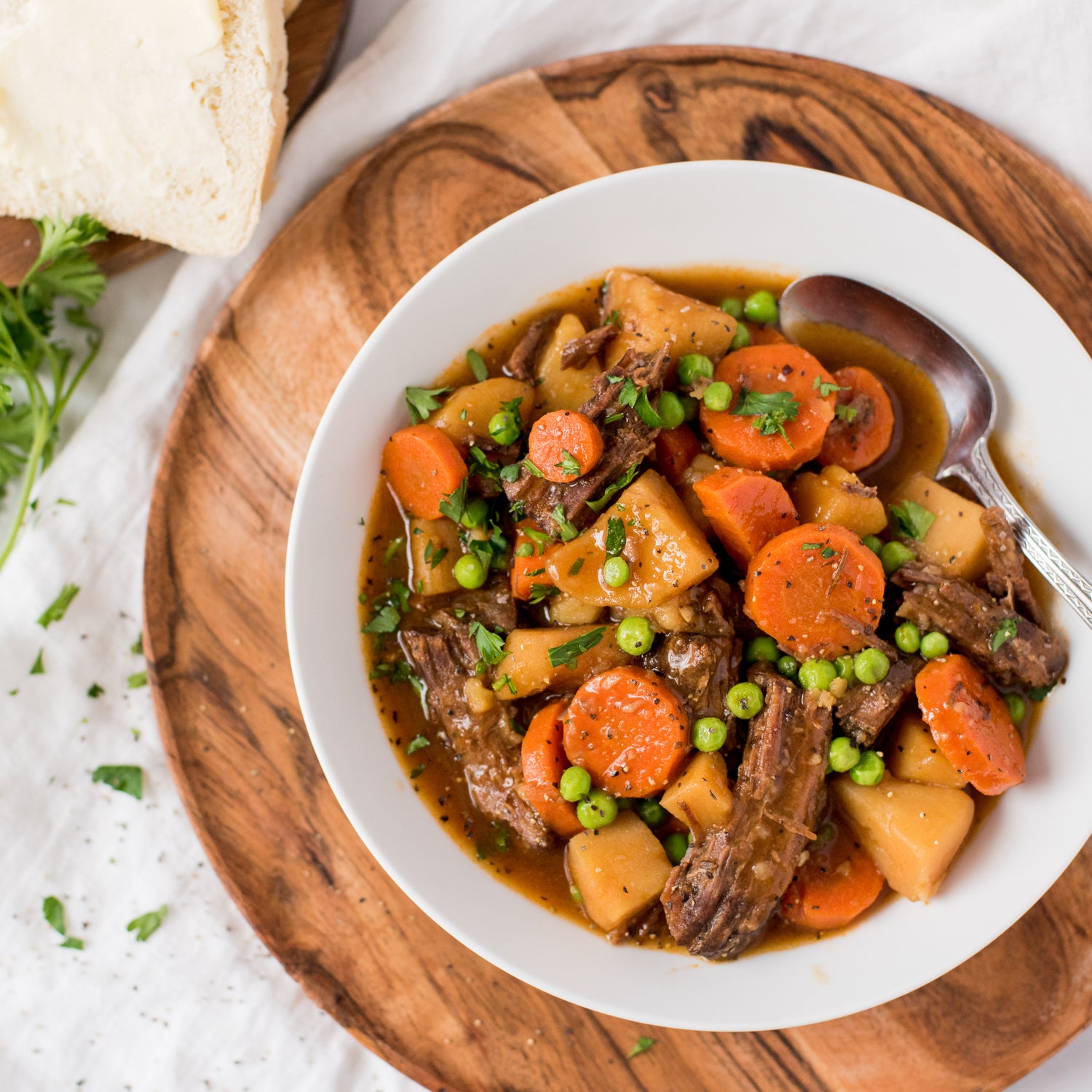 ARE YOU DONE FEELING "STUCK IN THE KITCHEN"? 
ARE YOU READY TO BRING YOUR FAMILY BACK TO THE DINNER TABLE?
Grab a copy of our cookbook today!  The pressure of dinner time ends now!
Psst . . . Get excited for a surprise freebie in your package.  It's a game changer :) 
Live outside of the US? Click here.
Order Now